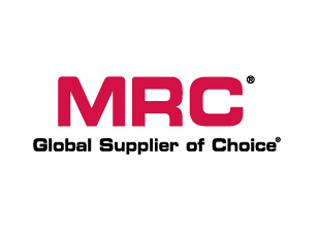 MRC Global announced that its US subsidiary has signed an exclusive Enterprise Distributor Program agreement with Schlumberger to distribute Cameron measurement and instrumentation products in the United States and Canada. MRC Global will now add flow metering and electronics, temperature, differential pressure, sampling, transmitters and switches to its extensive inventory of valves, valve actuation and instrumentation in the United States and Canada. Schlumberger will continue to provide technical support as part of the companies' collaboration.
In February 2016, prior to merging with Schlumberger, Cameron International agreed to a global EDP with MRC Global for its engineered and distributed valve product lines. MRC Global is positioned to offer full access to the Cameron valve line worldwide.
Headquartered in Houston, Texas, MRC Global is the largest global distributor, based on sales, of pipe, valves, and fittings and related products and services to the energy industry and supplies these products and services across each of the upstream, midstream and downstream sectors.