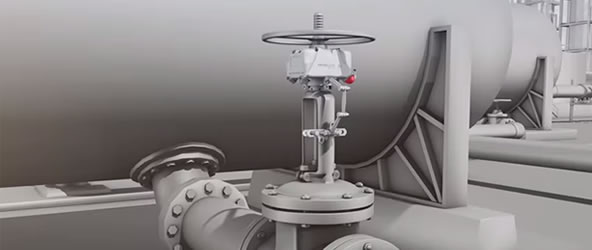 NetherLocks will showcase its new valve position indicator at the Tank Storage Germany event.
It offers a highly accurate signal about your valve status and seamlessly provides an overview of positions of the manual valves within your plant network. Fitting any type of manual multi-turn valve, The VPI saves costs, time and avoids safety issues due to misalignment of manually operated valves.
The system promises to enable an efficient operation and proper maintenance of the vast network of pipelines and valves in a tank farm, by avoiding product spills by ensuring correct routing of manual valves, improving plant safety by ensuring correct valve switchovers, reducing manual valve operating time.