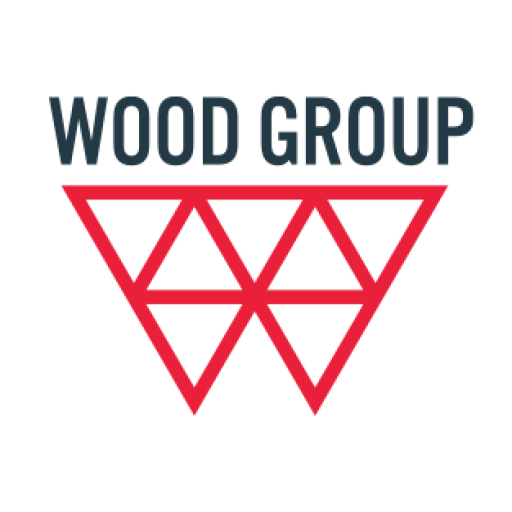 Wood Group has acquired CEC Controls Company, Inc., a management-owned designer and builder of industrial & process control systems primarily in the automotive manufacturing industry, for an initial consideration of $44m, payable in cash at closing with a further total fixed deferred consideration of $15m payable in cash over the next three years.
Established in 1966, CEC Controls is headquartered near Detroit. The company employs more than 220 personnel across its 13 offices between North American and Romania.
This acquisition follows the one of the Automated Technology Group (ATG), one of the UK's largest independent suppliers of control and power solutions for industrial automation, in September 2015.
CEC Controls' current clients include Ford, GM and Fiat-Chrysler and the business will continue to be led by its existing management team. CEC Controls currently has gross assets of $34m and generated an EBITA of $9.6m in 2016.