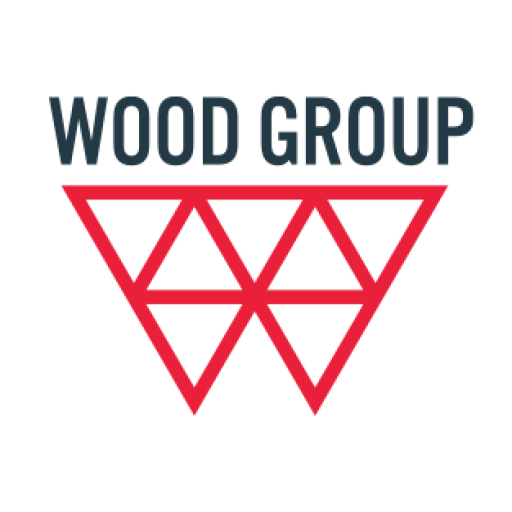 The Honghua Group Limited has awarded a $12 million front-end engineering design contract to Wood for its liquefied natural gas platform development in the West Delta area of the Gulf of Mexico, the main objective of the FEED is to finalize the design of the world's first offshore platform-based natural gas liquefaction and storage facility, for which Wood recently completed the pre-FEED.
The scope of work includes the onshore gas pre-treatment plant configuration and layouts, general utilities, feed gas processing and compression, and transportation and delivery via repurposed pipelines from the existing onshore Toca and Venice, Louisiana, facilities to the LNG facility 16 km offshore. Once complete, around 2020, gas from the Texas Permian Basin will be transported to the offshore platform where it will be liquefied, stored and ultimately exported globally.
Wood will compile and develop the necessary technical documentation for a Deep Water Port permit application to United States Maritime Administration. This includes designing onshore, pipelines and offshore elements of the facility in sufficient detail to satisfy the MARAD, together with the complete preliminary design of the full offshore gas liquefaction facility. The facility will be designed to produce up to 4.2 million tonnes per year of LNG and to store 300,000 cubic meters of LNG.
The FEED is being conducted in collaboration with EnTX GasTek Global Ltd, Baker Hughes, a GE Company, and Braemar Technical Service, the Owner's Engineer on the LNG 21 project.