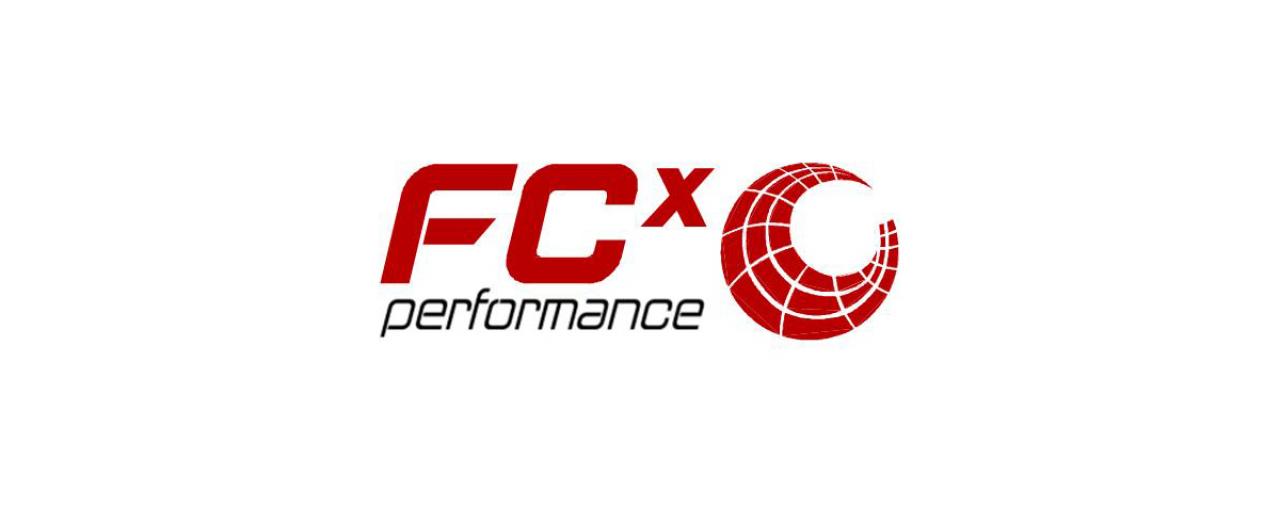 Flow control products distributor FCX Performance announced Friday that it has acquired Michigan-based Renew Valve & Machine Co. and its Cleveland, Ohio-based Valve & Gauge division, according to Industrial Distribution magazine.
Since 1960, Renew Valve and Cleveland Valve & Gauge have provided industrial valve repair to the power, steel, refining, paper and chemical industries.
It marks FCX's fourth acuisition in the last six months, expanding its footprint to 41 offices along the US and more than 800 employees. In August it acquired Farmington Hills, Michigan-based SW Controls Inc., while, in September, it completed an acquisition of Syracuse, NY-based RL Stone and, in November, it completed the acquisition of Raleigh, North Carolina-based PCI.