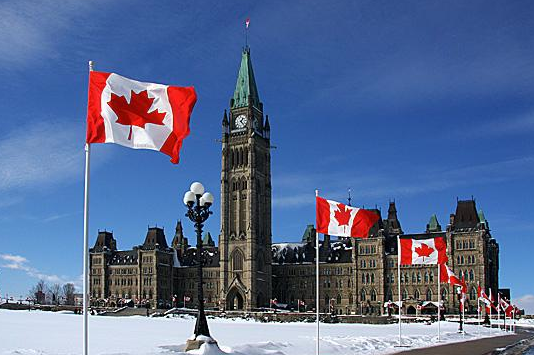 The governments of Canada and Manitoba announced more than $37 million in combined funding for 24 new water and wastewater projects across Manitoba region, according to WaterWorld.
The investments are part of the bilateral agreement between Canada and Manitoba, announced on July 25, 2016, and are in addition to approximately $153 million in federal and provincial funding announced that day for 23 water and wastewater projects and 4 public transit projects.
The Government of Canada is providing Manitoba with up to about $95 millions under the new Clean Water and Wastewater Fund, and will fund up to 50 per cent of the eligible project costs.
For the 24 projects announced today, the federal government is providing up to $18.6 million, the Province is providing approximately $9.3 million, and local municipalities are contributing the balance of the funding for about other $9.3 million.
The Government of Canada is investing more than $180 billion in infrastructure funding over 12 years for public transit, green/social infrastructure, transportation that supports trade, and Canada's rural and northern communities.